The Veeam Cookbook Series
A simple step by step no frills approach to achieving your goal
Recipe: Installing Veeam Backup & Replication All-In-One Base system
Expected deliverables:
A fully installed, working All-In-One Veeam backup & Replication service that can deliver backup and restores with a base level of functionality.
Time to complete: 20 minutes
Ingredients:
Server (Virtual or Physical) with 16 Cores, 32GB Ram, C: drive with 50GB free space, D: drive with 40GB free space, E: drive with at least enough space to cover your backup needs.
Windows Server Operating system at least server Microsoft Windows Server 2012 R2. Can be 2008 R2 SP1 however 2012 R2 should be minimum you should use
Local Administrative account access on your server.
Veeam Backup & Replication zip file downloaded and on your target machine. (always use the most recent form the Veeam website, it will contain all the latest patching and updates).
For paid versions please have your license file located within easy reach on the server you will be installing Veeam onto.
Before you start:
The Veeam Backup & Replication software downloads in a zip file which expands into a iso image, you will need to unzip and have access to the iso image before starting.
Assumptions:
This guide is focussed on using the licensed version of Veeam Backup & Replication, not the Community Edition, the only actual difference in the process is in step 5, you have no need to select a license file (for Community Edition).
Method:
Right click the iso image and select mount.
Explore the mounted as a DVD image in file manager, find and run the setup application in the root of the drive.
In the main popup window select the install option in the large section (top left).
Read the Licence Agreement and tick both Terms and conditions boxes to enable next button.
Browse to your licence file and add, select next.
Accept the defaults on the Program Features page unless you have a good reason to change anything. Press Next.
On System Configuration check page press install* and wait for completion. Press next when available.
A reboot may be required after this depending on your OS. If this is the case reboot and go back to 1.
On Configuration page read and if all is ok press Install.
After a wait for the software to complete it is now ready for use and your icons are on your desktop.
Method in Video: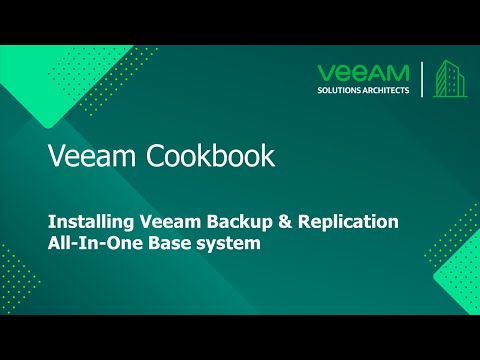 Links to Resources:
---